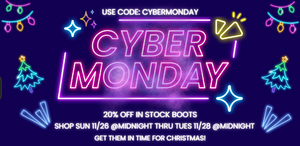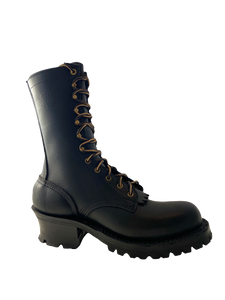 The Patriot
A brand new boot at a fair price to reflect our values as an All American sourced and crafted company.
Buy Now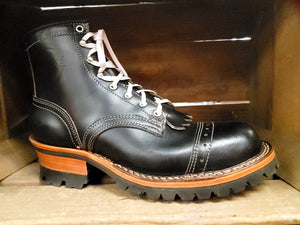 Frank's offers more customization options than any other PNW boot manufacturer
Frank's Design My Own Boot feature allows you to make style and build changes a-la-carte to almost any of our Frank's Original Boots.
Use the Design My Own Boot feature on most styles and add any customizations you desire to make your boot as unique as you are.
*Some add ons are not available online as of yet.
Click here to see All Customization Options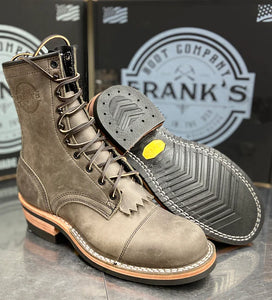 presenting the maxon
The Franks X Heritage Quality Goods--The newest in our collaboration lineup
Buy Now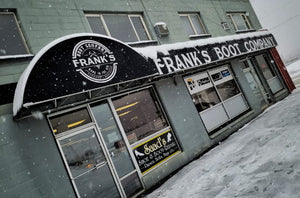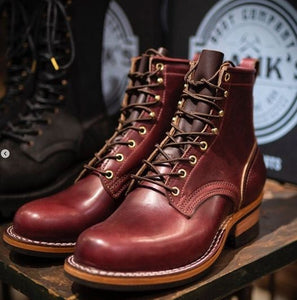 LIMITED EDITION LEATHER
Customize your boots with our new leather options! 🚨While supplies last! Get yours today!🚨
***These leather choices are not available online as of yet. Call us in store to upgrade your custom purchase***
Leather Gallery
Made in Spokane, Washington
Frank's Boots manufactures handmade, custom-fit boots, right here in our Spokane, WA location. Frank's was founded to focus on the core qualities of Quality, Comfort and Durability. We focus on quality not quantity, performing custom fits with the highest precision, and make a quality product we can be proud of in our locally-owned shop.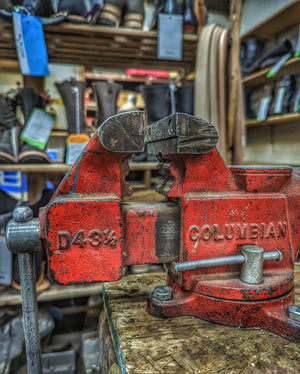 Behind the Scenes at Frank's Handmade Boots
---
Every boot is handcrafted by our skilled craftsmen in Spokane, WA ... We're Proud to Say "Made in the USA"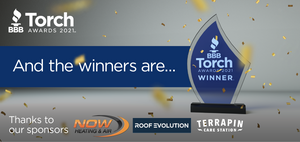 Frank's Boots is BBB Accredited
Blog
---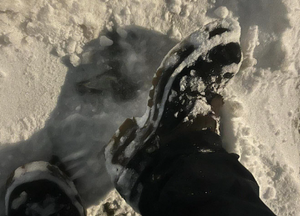 Working in inclement weather conditions or working in a trade that may leave your boots wet and soggy are sometimes impossible to avoid. So you come home from work, or...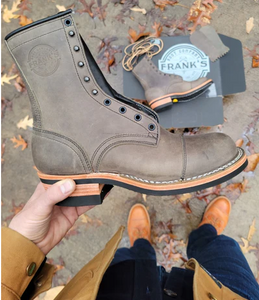 Written by: Dave @ Heritage Quality Goods I am proud to bring the new "Maxon Boot" to market!! This boot design and partnership with the Frank's Boot crew has been...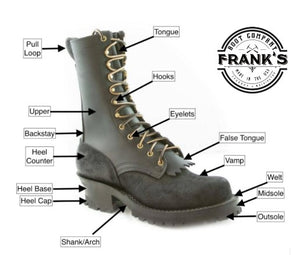 Shoe Last The mold on which the leather is stretched and formed to create the shape of the boot. There are many different lasts, and there are different lasts for...